PROVIDING bilingual education, cultural diversity and creative thinking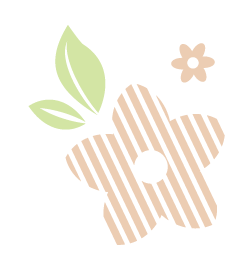 A Genuine Montessori School
Singapore's only school officially recognized by the American Montessori Society
Imagine a place where your child can come and is encouraged to learn about one-self, to explore the community and make intellectual and social connections that will aid him/her for the rest of his/her life. A place that fosters every child and meets them at where they are instead of where others believe they should be. Where there is respect for all, and peace of the environment. A place where trained guides understand the importance of educating the child as whole rather than the sum of all parts. Then, let me welcome you to the world of Montessori.
Inno Montessori offers the Montessori environment for the child starting from 15 months old to 12 years old . The school curriculum follows the Montessori guidelines of the AMI/AMS.
We offer the following programs:
 INFANT COMMUNITY:
15 MONTHS – 3 YEARS OLD
 CASA:
3-6 YEARS OLD
 ELEMENTARY:
6 – 12 YEARS OLD
How to Enroll Your Child to a Class?
We will be offering virtual tours to allow parents to view children and teachers in action, during operating hours.
Schedule your virtual tour now, by clicking onto the tab below!