Enrichment Class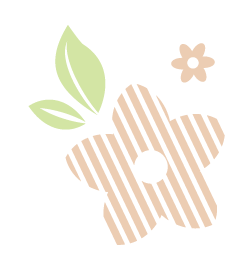 Our enrichment programme caters to families who are interested in putting their Children In our cosy environment for

TWO TO THREE HOURS.
Enrichment class age groups:
 NIDO CLASS (15 MONTHES TO 3 YEARS OLD)

 CASA Class (3 YEARS OLD TO 6 YEARS OLD)
In these few hours, children grow into the routine and learn the three ground rules of the classroom: indoor voice, walking feet, and returning the materials to its original place. It is easier for children to transition to our half-day or full-day programme once they become familiar with the flow and environment of the classroom.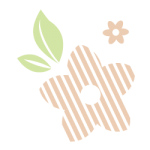 THIS ENVIRONMENT

enables children to:

Take care of themselves and the environment. 

Develop gross motor skills and coordination. 

 Allow children to investigate and explore their environment. 

Prepare for language development for a smoother transition to a bigger social setting in advancing children to the next stage of development. 

 Develop social skills and learn social rules in a small group social setting.
The Teacher RATIO For

nido class




IS

1:6

The Teacher RATIO For

casa level




IS

1:8