Enrichment Class

Infant Community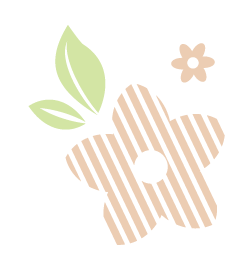 Our enrichment programme caters to families who are interested in putting their
IN OUR COSY ENVIRONMENT FOR
TWO TO THREE HOURS.
In these few hours, children grow into the routine and learn the three ground rules of the classroom: indoor voice, walking feet, and returning the materials to its original place. It is easier for children to transition to our half-day or full-day programme once they become familiar with the flow and environment of the classroom.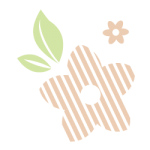 THIS ENVIRONMENT

enables children to:

 Take care of themselves and the environment. 
 Develop gross motor skills and coordination. 

 Allow children to investigate and explore their environment. 
 Prepare for language development for a smoother transition to a bigger social setting in advancing children to the next stage of development. 

 Develop social skills and learn social rules in a small group social setting.
The Teacher RATIO For

INFANT COMMUNITY




IS

1:5