Student Admission


Process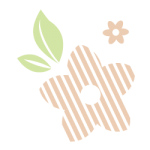 INNO Montessori accepts children from 18 months to 6 years old in either half day or whole day 
and does not discriminate on any basis.
In deciding to enroll a child in the school, parents / caregivers are encouraged to make an appointment with the directors to visit the program. 
During this tour, the Montessori guide will engage the child with activities, and later decides with the director and program coordinators which program is developmentally and age appropriate for the child. 
Once the tour has been completed and a decision to enroll a child has been made, a completed and signed application form with payment of the registration fee will assure your child's placement.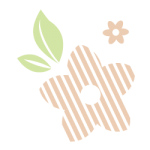 It is important that all new families participate in a tour of our school facilities. During the tour, you will see the classrooms in operation and appreciate the whole Montessori education offering from Infant to 6 years of age.
We conduct individual appointments from Monday through to Friday from 9:30am–4:30pm where our staff will be happy to take you on a tour of the school, answer any of your questions, and outline the admissions process.
Approximate timing for the tour is about 1 hour. 
All visits to the school need to be arranged through the office by phoning +65 6634 0922 
or email to contact@innomontessori.com, or online booking by filling in the information on this page below.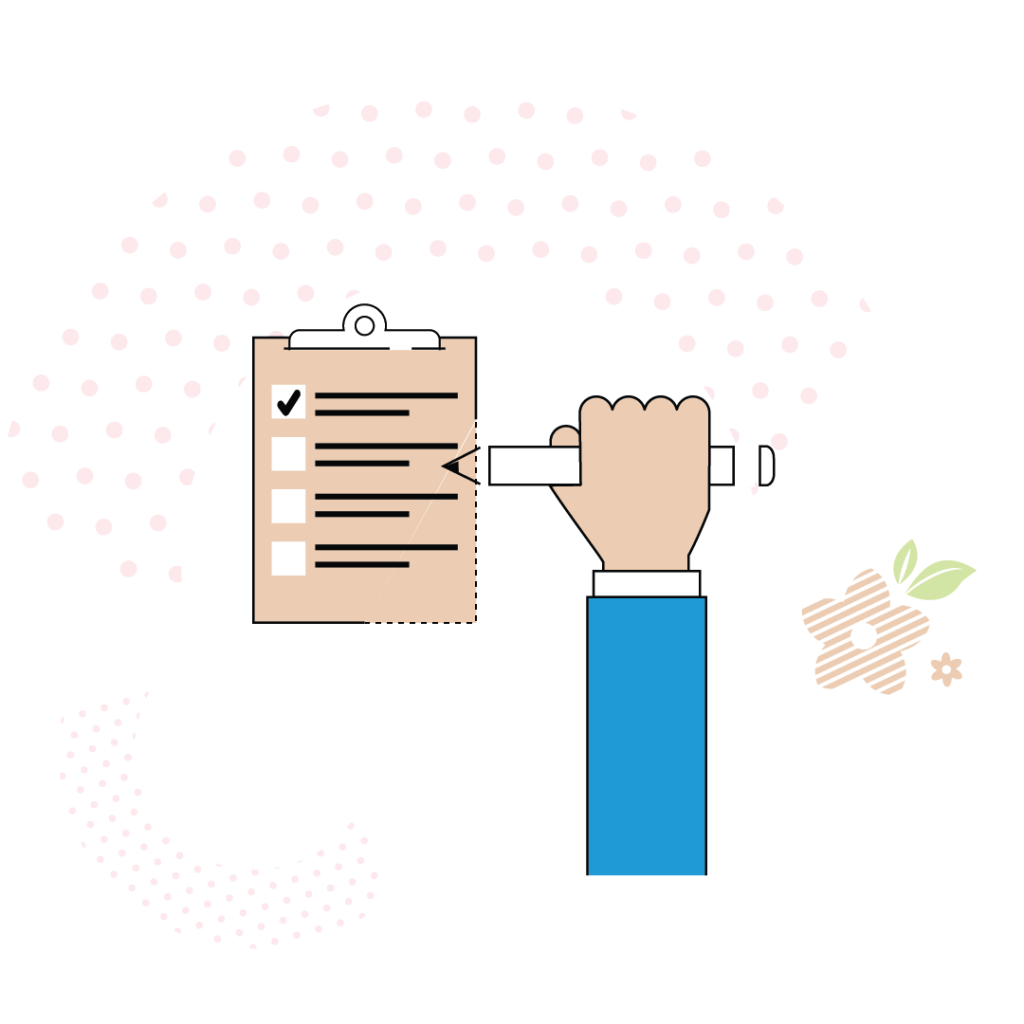 To register
parents will be required to complete a registration form and submit the necessary document: 

A copy of your child's birth certificate 

A copy of health booklet 


immunization record 

A copy of parents' identity card Parent's and child's entry, re-entry permit, green card or passport (foreigners only) 


A copy of Mother's letter of Employment 

One passport-sized photographs Fee payable for start-up would include one-month deposit (refundable on withdrawal), first month school fee, registration fee, annual insurance, purchase of uniforms, etc.