IC

Infant Community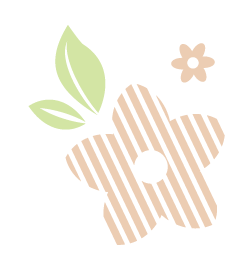 The first three years in a human's life is most fundamental in their development.
"All that we ourselves are has been made by the child, by the child we were in the first two years of our lives."
(Maria Montessori – The Absorbent Mind, p. 6)
in a Montessori school setting 
is classified as Infant Community.
The environment for this age group is prepared specifically to their developmental needs and the furniture are made with consideration to their height. This will encourage them to explore and investigate freely, satisfying their curiosity. The main focus for children in this age group is Practical Life, Sensorial and Language, which includes Arts.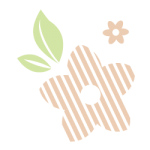 THIS ENVIRONMENT

enables children to:

Develop self-independence, helping each other creating a sense of being and belonging.
Support self-learning and ultimately developing into an independent human being.

Allow children to investigate and freely explore their environment.
Preparation in language development for a smoother transition to a bigger social setting.

Develop social skills and learn rules in a small group social setting.
The Teacher RATIO For

INFANT COMMUNITY CLASS




IS

1:6

| | | | |
| --- | --- | --- | --- |
| CLASS | AGE | RATIO BY ECDA | INNO RATIO |
| PLAY GROUP | AT LEAST 18 MONTHS | 1:8 | 1:6 |
| NURSERY 1 | THE YEAR THEY TURN 3 | 1:12 | 1:6 |