INNO is the only full member school of American Montessori Society in Singapore.

Every classroom follows the standards of AMS code.
We provide a prepared environment for children to interact with, which fosters their independence, learning and exploration.
The bilingual environment prepares children for real life setting.
Vision . Mission . Core Values
Vision
Be a leader in building a strong foundation for children to achieve success.
Mission

  Let every child be respected and cared for in a loving environment while possessing the ability to love and receive love.

Let every child create their own imagination and be willing to explore with a love for learning.

Let every child be confident to embrace challenges.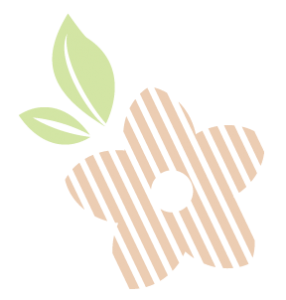 Care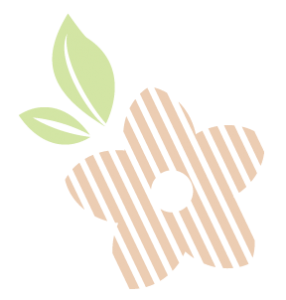 Innovation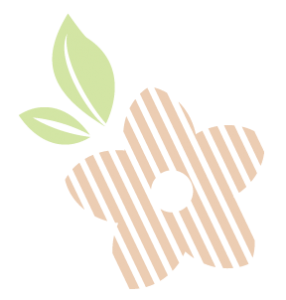 Respect