Inno Montessori Preschool
PROVIDING full day and half day program with authentic
Montessori approach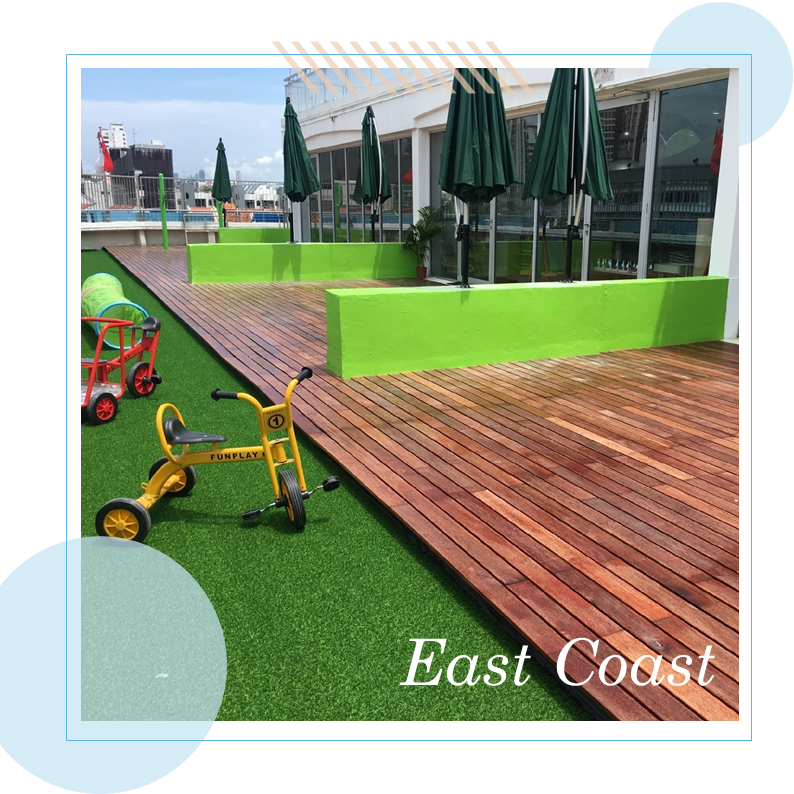 Inno Montessori Preschool @ Tides Building
ADDRESS
217 East Coast Rd #04-01/02/03, Singapore 428915
CONTACT
+65 6634 0922
18 months to 6 years full day and half day
8am to 5pm (Mon-Fri)

Conveniently located in the heart of the East Coast area, Inno Montessori Preschool @ Tides Building is an oasis in the city. It is under ECDA license providing full day Childcare service, with authentic Montessori approach.
Inno Montessori Children Community
NIDO ENRICHMENT • CASA ENRICHMENT • ELEMENTARY AFTER SHCOOL CARE
PROVIDING
various age level of programs from

15 month to 12 years old

, including Montessori Nido, CASA and Primary School After School Care. 
Inno Montessori CC @ East Gate
ADDRESS
46 East Coast Road #08-06, Singapore 428766
CONTACT
+65 6530 3878
3 years to 6 years CASA morning session
6 years to 12 years Elementary full day class
6 years to 12 years Elementary after school program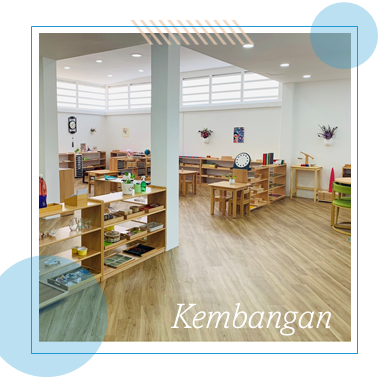 Inno Montessori CC @ Kembangan
ADDRESS
111 Jalan Kembangan , Singapore 419149
CONTACT
+65 6530 3879
3 years to 6 years CASA morning session
6 years to 12 years Elementary full day class
6 years to 12 years Elementary after school program
8am to 6:00pm (Mon-Fri)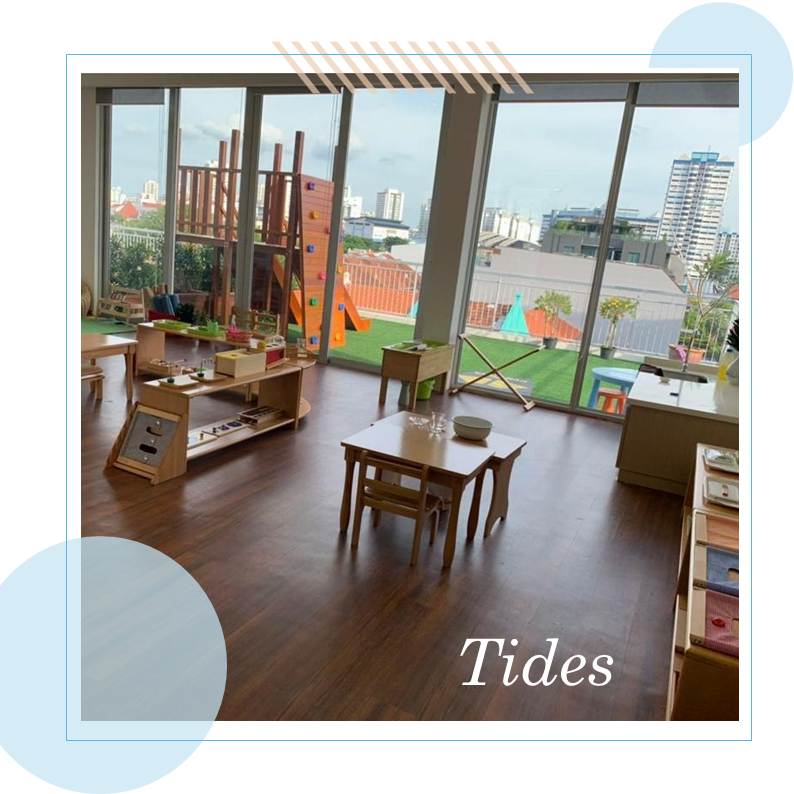 ADDRESS
217 East Coast Road #05-01, Singapore 428915
CONTACT
+65 6634 0922
15 Months to 6 years Infant Community
8am to 6pm (Mon-Fri)