We offer a wide range of programmes that help children become the artist they want to be. Mastery of basic foundational skills is necessary before advancing to more complex skills, resulting in improvement of a child's accuracy and speed when completing more complex questions.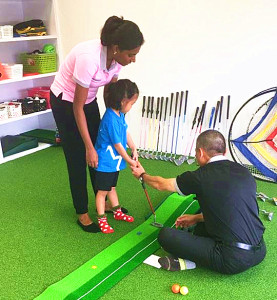 Kids Golf (free)
– Integrating a number of exciting training aids to boost their abilities and interest in golf. 
Kidsmoove
– Fitness Development, Confidence Building, Basic Dance Skills Development
Hi-Art
– Providing high quality fine art instruction that empowers children with essential life skills to achieve success in school and in life
Music
– Focus not only on developing music competence in our students but also in creating an enjoyable holistic learning experience.
Speech and drama
– Offers children the opportunity to master techniques and skills necessary for effective communication while loving every minute of learning